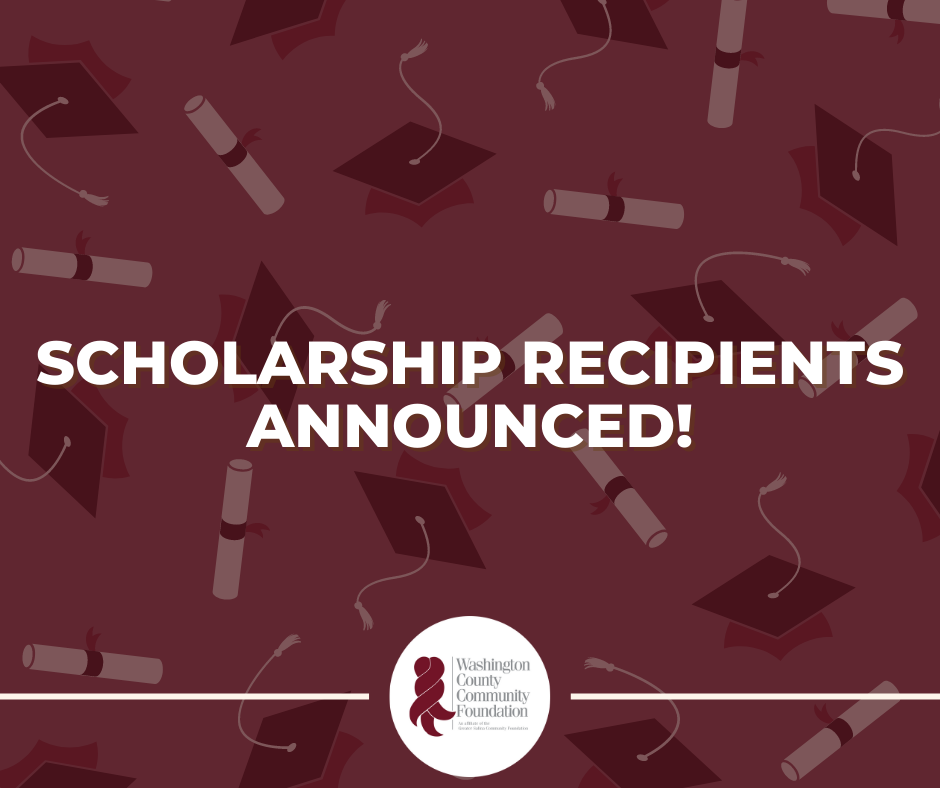 Community foundation awards scholarship to local student
WASHINGTON, Kan.— The Washington County Community Foundation recently announced the recipient of the Columbus, Vera and Morris Jones Memorial Scholarship. The scholarship is for seniors graduating from Washington County High School, with a preference for students attending Kansas State University. Michaela Jueneman, Washington, received an $840 scholarship.
More information about the foundation's scholarship program can be found at www.washingtoncountycf.org/scholarships.