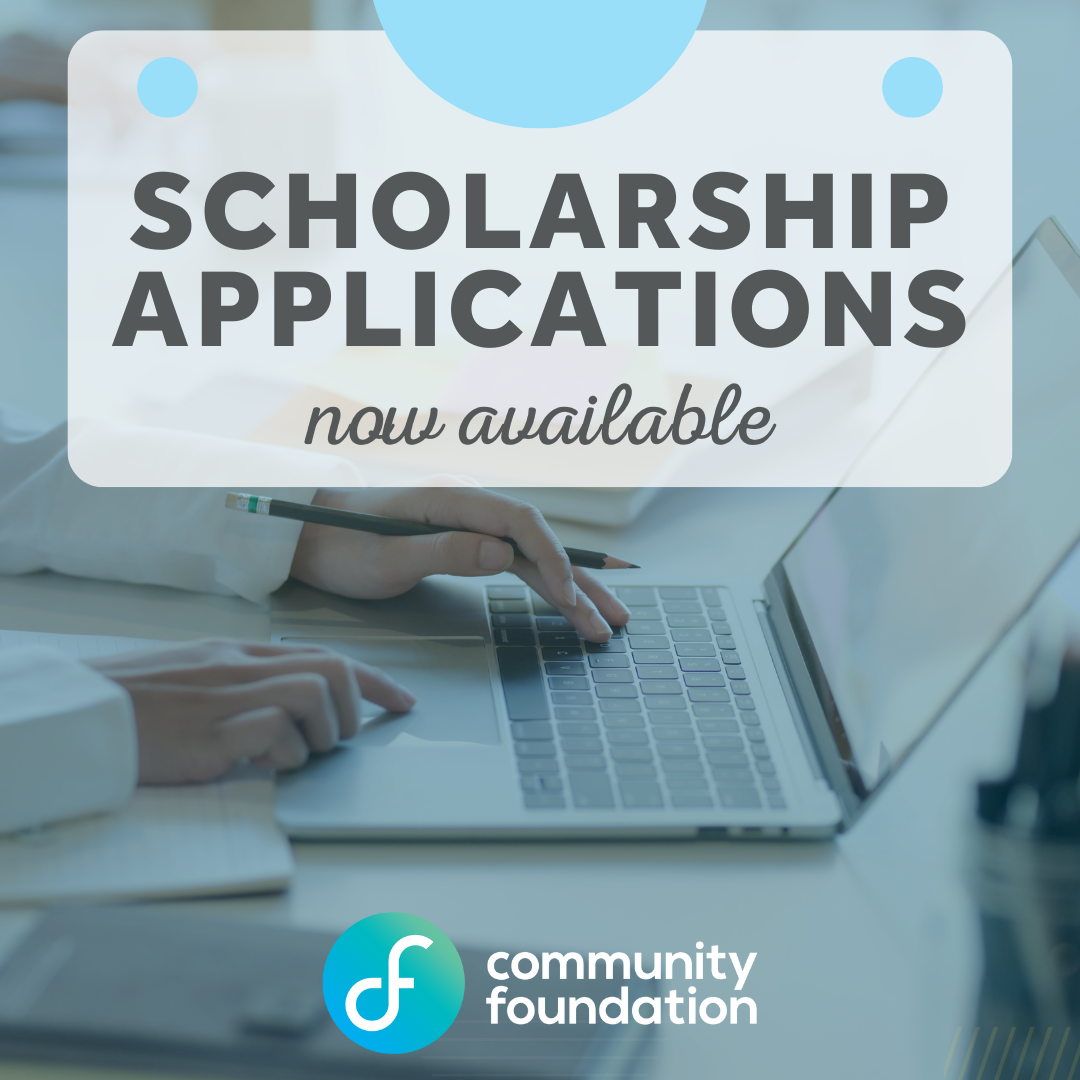 Community foundation scholarships now available
WASHINGTON, Kan.—The Washington County Community Foundation is now accepting scholarship applications for the 2023-2024 school year. The following scholarship is available:
Columbus, Vera & Morris Jones Memorial Scholarship, for seniors graduating from Washington County High School with a minimum 2.5 GPA. Preference will go to students who plan to attend Kansas State University.
Washington County students may also apply for the following scholarship through the Community Foundation for Cloud County:
CF Sunshine Scholarship, for graduating high school seniors or graduates from Cloud County or Washington County who are pursuing the medical or education field, or plan to attend a recognized trade school.
All scholarship applications must be submitted through the foundation's online scholarship portal by February 15, 2023. Scholarships will be awarded by mid-April. The application portal and scholarship guidelines can be found at www.washingtoncountycf.org/scholarships.
For more information on scholarships, please contact Taylor Urban, Grants and Scholarships Coordinator, at 785-823-1800.