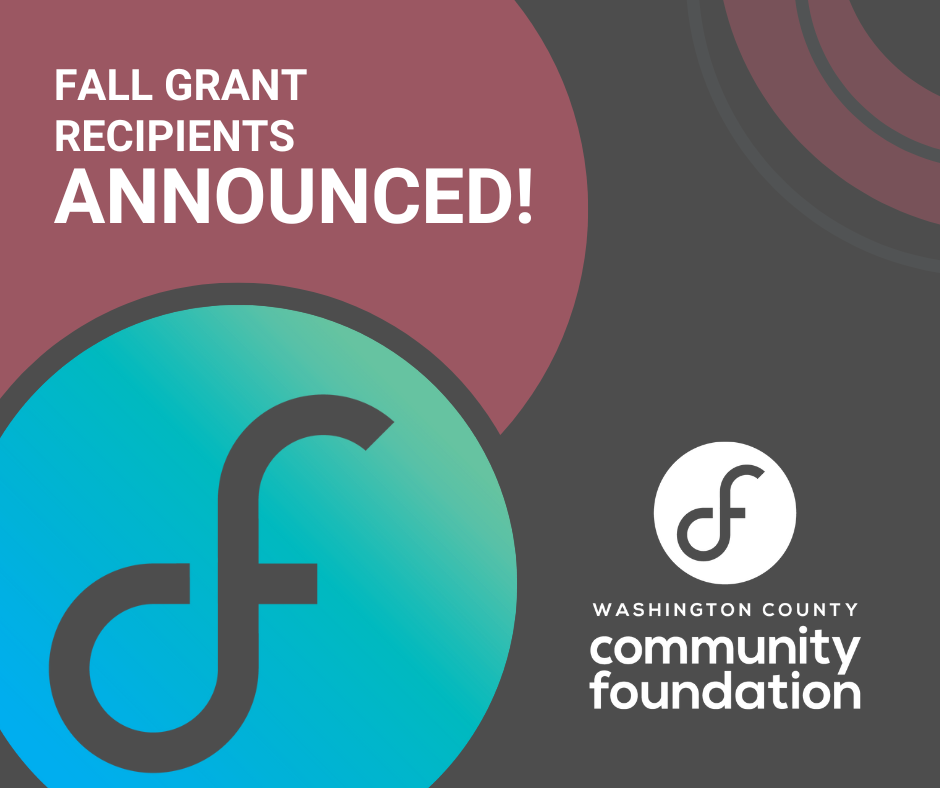 Washington County Community Foundation awards over $3,000 in fall grants
WASHINGTON, Kan.— During its fall grant cycle, the Washington County Community Foundation awarded over $3,000 to three projects throughout Washington County. The following organizations received funding:
K-State Research & Extension River Valley District, $375 to cover the registration costs for 15 participants for the Dining with Diabetes course and purchase food for the demos/tastings.
Linn Community Nursing Home, Inc., $2,400 for the purchase of shower chairs and wheelchairs for the residents.
Pawnee Mental Health Services, Inc., $1,000 to purchase equipment, supplies, games and art supplies for the Western Region Respite House for children through teenagers
This round of grants was made possible by the community foundation's Kansas Health Foundation Fund, which supports the protection and promotion of the health and well-being of individuals and their communities through encouragement of healthy lifestyles, behaviors and environments.
The foundation's next grant cycle opens February 1, with online applications due April 1, 2023. For more information, visit http://www.washingtoncountycf.org/search-apply-for-a-grant/.