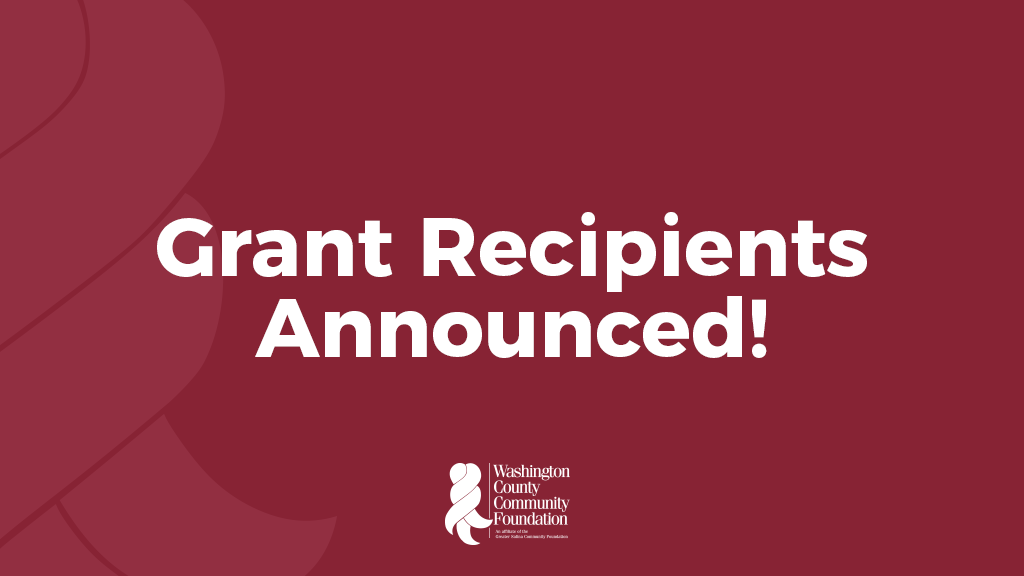 Washington County Community foundation awards over $3,700 in fall grants
WASHINGTON, Kan.— During its fall grant cycle, the Washington County Community Foundation awarded over $3,700 to three projects throughout Washington County. The following organizations received funding:
Linn Lutheran School, $1,984 to purchase new playground equipment.
Church of Christ (Christian), $1,500 to purchase a refurbished Automatic External Defibrillator.
KSDS, Inc., $300 towards housing expenses, supplies, and veterinary care for placement of facility dog for USD 108.
This round of grants was made possible by the community foundation's Kansas Health Foundation Fund, which supports the protection and promotion of the health and well-being of individuals and their communities through encouragement of healthy lifestyles, behaviors and environments.
The foundation's next grant cycle opens February 1, with online applications due April 1, 2021.