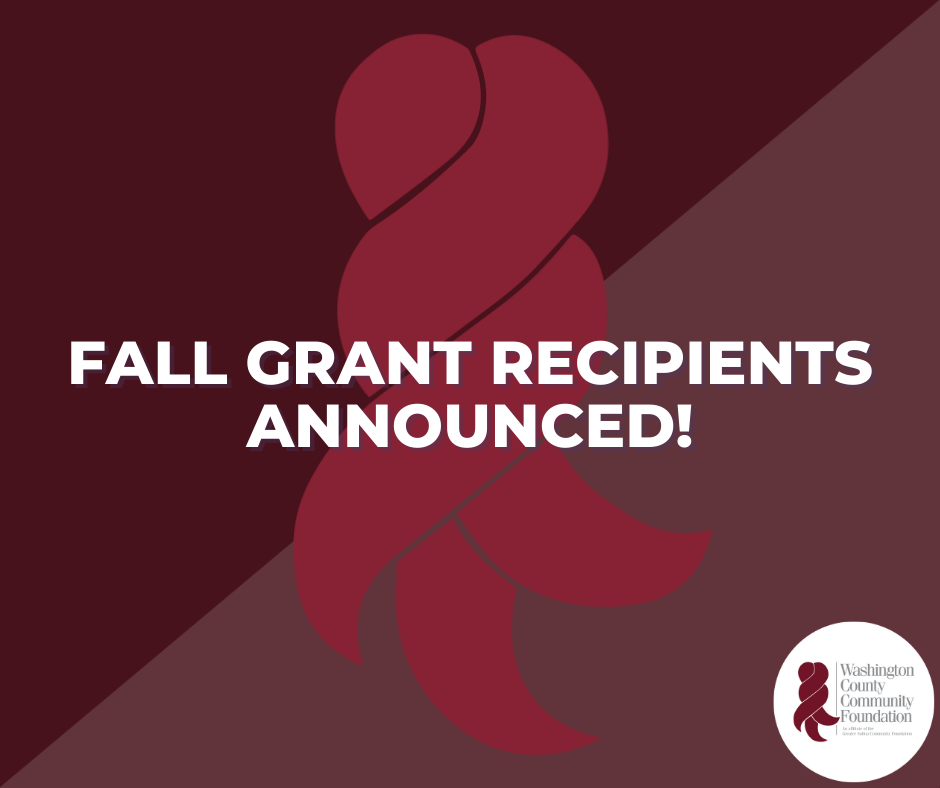 Washington County Community foundation awards over $4,000 in grants
WASHINGTON, Kan.— During its fall grant cycle, the Washington County Community Foundation awarded over $4,000 to five projects throughout Washington County. The following organizations received funding:
Washington County Senior Citizens Services, $849 to replace the old freezer at the meal site.
Pawnee Mental Health Services, Inc., $920.27 to expand the resources that the clinicians use with the purchase of workbooks, therapeutic card decks, in-session exercises, and homework activities to help therapists support clients.
Linn Community Nursing Home, Inc., $1,000 towards the purchase of five adjustable laptop rolling carts and three oximeters.
Clifton Ball Association, $1,000 to replace the old dugouts with new underground dugouts at Watson Field in Clifton.
Linn Booster Club, $271.73 for the purchase of weights to be used freely in the Bulldog Fitness Center.
This round of grants was made possible by the community foundation's Kansas Health Foundation Fund, which supports the protection and promotion of the health and well-being of individuals and their communities through encouragement of healthy lifestyles, behaviors and environments.
The foundation's next grant cycle opens February 1, with online applications due April 1, 2022. For more information, visit http://www.washingtoncountycf.org/search-apply-for-a-grant/.